We started this business in 2017 and we are your go-to company for all your home appliance needs.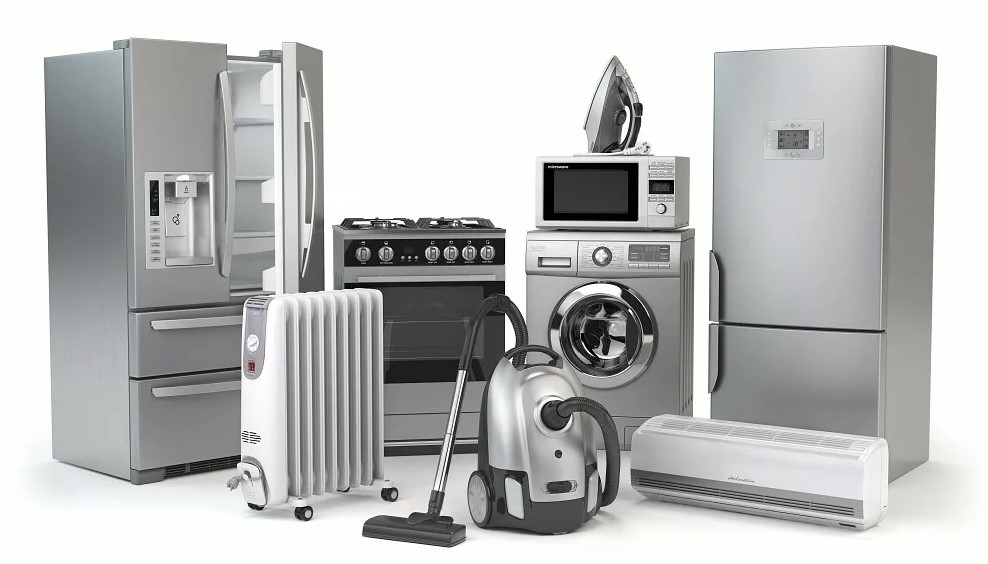 By offering professional, quick, and meticulous service, our goal is to become your #1 company for all your appliance related issues. At Best Care Appliance Service, we fix all major appliances like
and more, ensuring that all of your home appliances are functioning like or better than new.
We deliver timely repairs with detailed workmanship that ensures every one of your appliances are fully mended.
Check out our company on Yelp and see for yourself what our amazing customers have to say!